Getting to Know Gene Therapy: Terminology and Concepts
Presented by David Lillicrap, MD
A History of Hemophilia Treatment: Factor Replacement to Gene Therapy
Presented by Flora Peyvandi, MD, PhD
Live from ISTH 2019 in Melbourne
The ALTA Study: SB-525 Gene Therapy in Adults with Hemophilia A
Prevalence of Preexisting AAV Antibodies and Implications for Gene Therapy in Hemophilia
Results of the AMT-060 and AMT-061 Gene Therapy Trials in Patients with Hemophilia B
Initial Results of the Phase 1/2 Alta Study: SB-525 Gene Therapy in Adults with Hemophilia A
One Year Follow-up of Patients with Hemophilia B Following SPK-9001 Gene Transfer
AMT-061 Gene Transfer in Adults with Hemophilia B: Early Results of a Phase 2b Trial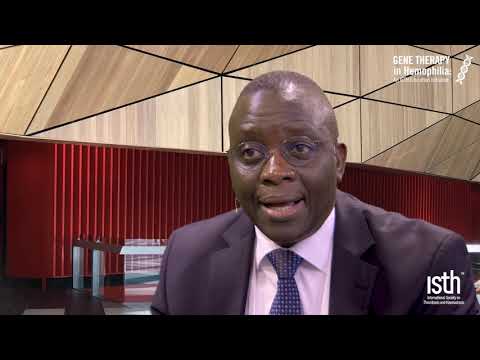 Current Status of Gene Therapy for Hemophilia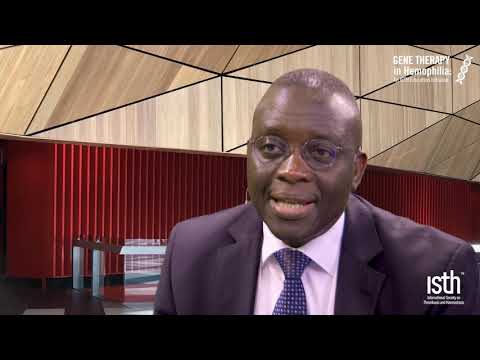 FLT180a: Next Generation AAV Vector for Hemophilia B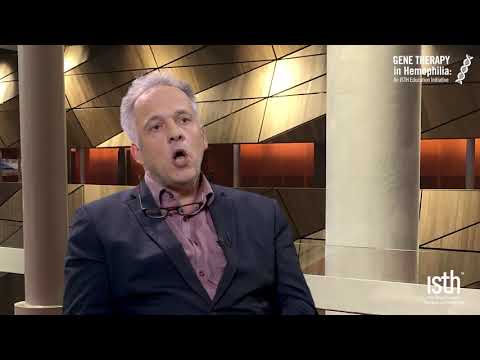 Stable Expression of FIX: Updated Results of the AMT-060 Gene Therapy Trial in Patients with Hemophilia B.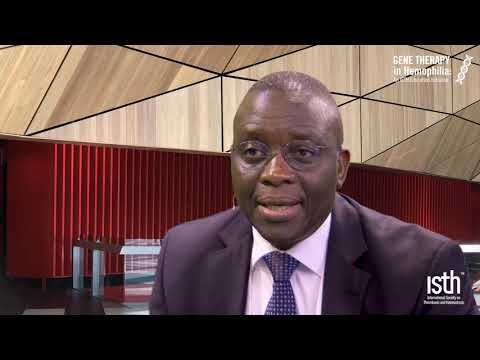 Lentiviral Vector-based Factor VIII and Factor IX Gene Therapy in Non-human Primates
Valoctocogene Roxaparvovec AAV Gene Therapy for Patients with Hemophilia A: New Results
Looking Ahead at Gene Therapy for Hemophilia
Baseline Survey Poster
In early 2019, ISTH organized a group of world-renowned experts from the global hemophilia community to develop a survey to identify unmet educational needs specific to gene therapy in hemophilia. The survey was distributed online to an international audience. The results demonstrated that many need more education on the fundamentals of gene therapy and a better understanding of gene therapy as a treatment approach for hemophilia A
and B.
Poster Presentation
Sunday, July 7 • 18:30 – 19:30
Abstract/Poster #: PB1724
View Poster
Educational Roadmap
ISTH's Educational Roadmap–Guiding Education for the Future
Preparing You to Answer These Critical Questions
LIVE from Orlando, 61st ASH Annual Meeting & Exposition
Coming December 2019
Featuring congress highlights and expert interviews